SWIR/MWIR/LWIR
Short Wave Infrared (SWIR)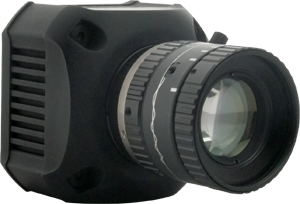 Short Wave Infrared (SWIR) cameras area ideal for outdoor surveillance applications requiring imaging in low light or for seeing through fog or smoke. SWIR cameras also excel at material inspection and quality assurance tasks such as photovoltaic and semiconductor inspection. Laser Detection & Characterization applications like component alignment and laser beam profiling are also well suited to SWIR cameras.
---
Mid-Wave Infrared (MWIR)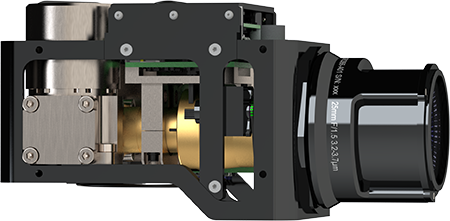 Mid-Wave Infrared (MWIR) cameras provide very high sensitivity and contrast with low background noise and are ideal for round-the-clock imaging at extremely long ranges, high-temperature radiometry, and scientific research.
With options well suited for marine and high humidity environments and rugged outdoor conditions, MWIR options excel at long range surveillance such as airport perimeter security, vessel traffic monitoring and critical infrastructure protection.
MWIR products are also ideal for the lab, offering researchers and scientists the ultimate in flexibility as well as fulfilling the most precise testing requirements through unmatched sensitivity, ultra-low noise, no blooming/crosstalk and accurate temperature measurement.
---
Long Wave Infrared (LWIR)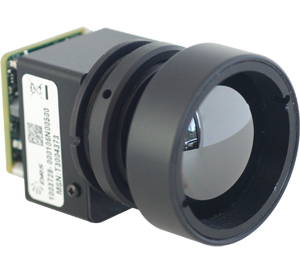 Long wave infrared thermal cameras (LWIR) provide the benefit of low-cost maintenance imaging in a low size, weight, power, and cost (SWAP-C) as compared to mid-wave infrared thermal imagers (MWIR). Uniformly integrated focus/nonuniformity calibration, image processing, and autofocus reduce the technical complexity of camera integration. Our long-range thermal camera systems are an ideal thermal sensor for 24/7 all-weather surveillance often used in protected areas such as a transportation hub or an airport.