Microscope Lenses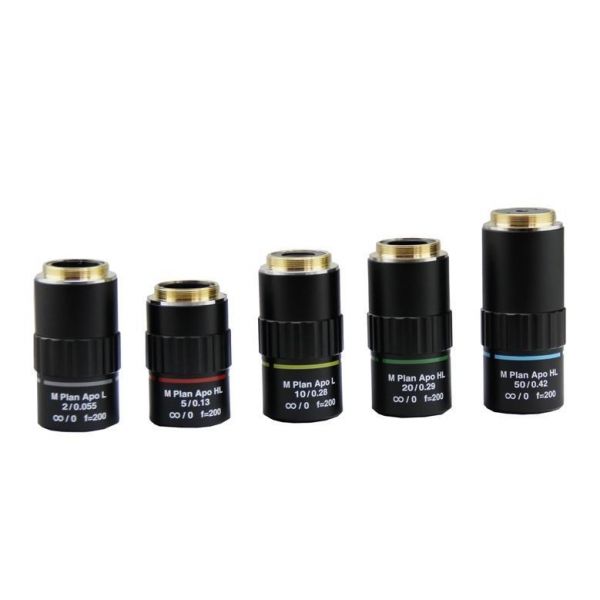 Microscopy is used to view objects or specimens, such as cells in biological applications, which are too small to be seen with just the human eye. Microscopy is a technical field that involves the use of Microscopy components such as microscopes or microscope objectives to obtain greater detail of examined samples.
Microscopy can also utilize specific illumination techniques to increase detail or contrast. Many microscopes are now compatible with cameras, enabling images or video to be projected onto a monitor, or allowing images to be saved for later examination.
CPG Optics offers a wide variety of Microscopy components including microscope objectives, inverted and stereo microscopes, or optical filters that are ideal for use in Microscopy setups.