【Good News】CPG Optics invests US $ 22 million to build new manufacturing base
2020-08-07
Yesterday morning, on the 6th floor of Maoshan Mountain Spring Holiday Hotel, "Project Breakthrough Year" signing ceremony was held in Yuzhu Hall by local government.
As one of the twelve contracting companies who plan to build new base here, CPGers went to this big event for new base preparations.
CPG's new base will cover 20,000 square meters, located in Jurong Economic Development Zone, Jurong, Jiangsu province. Benjamin Cui, the representative from the board was signing the contract.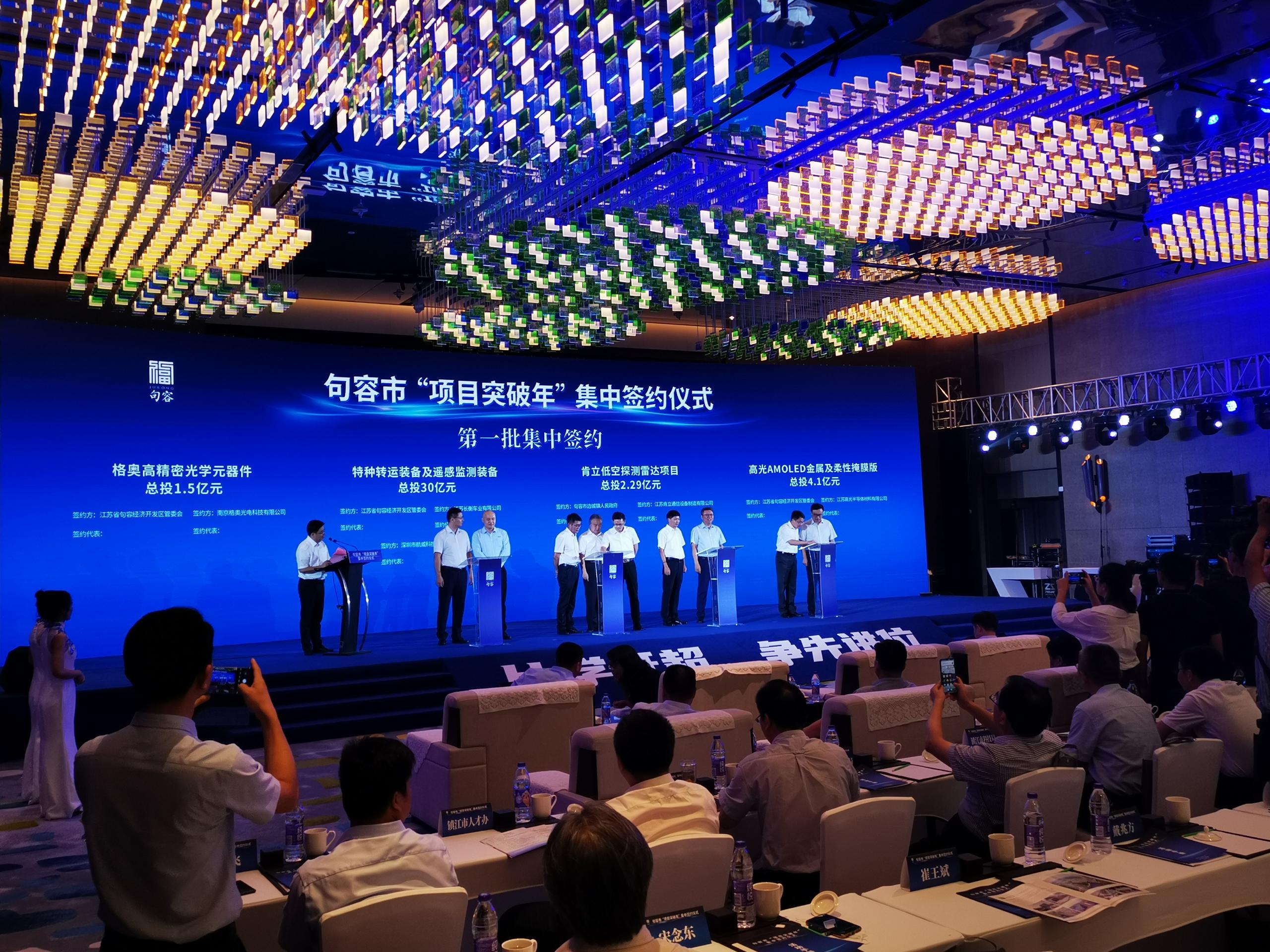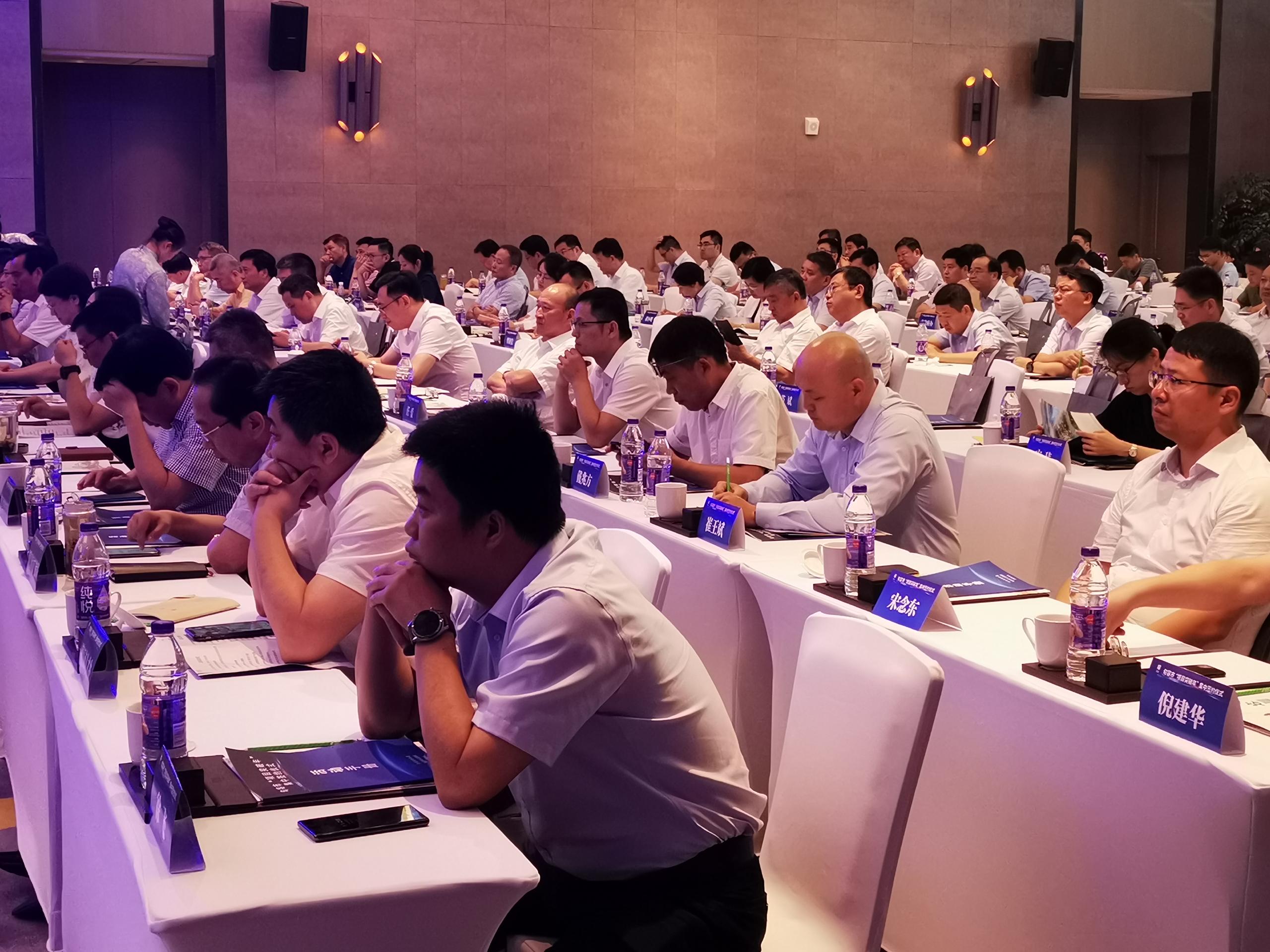 The future that has come: By the spirit of Originality and The Fourth Industrial Revolution, CPG wishes to bring more creativity and innovation to this beautiful world.