CPG Successfully Finished The Photonics West Show 2014
2014-02-14
We had a great Photonics West Show in San Francisco, Thanks for all the customers coming by. Especially for CPG's first time to join the show directly.
All your needs are taking care of, and we welcome all the new customers to pay us a visit when there is a chance to China.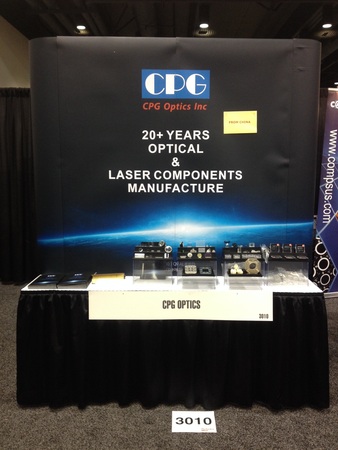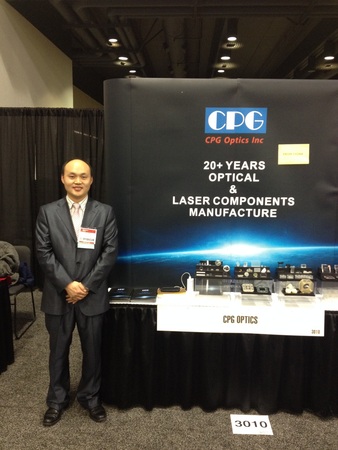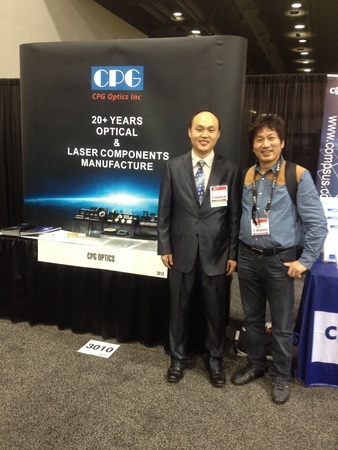 Also Thanks for our kind neighbor"Kreischer Optics Ltd.", who helped our vice present of sales during the whole PW14 show. Any customized interferometer transmission sphere, they will be a good choice.