CPG invest more of the KTP ovens
2011-10-10
In 2011, aworded byAfter 5 years of grown KTP, CPG won a lot of customers for our quality control, so this year, CPG optics invested more of the KTP furnace to get expanding our production capabilities.
Considered the environment protection, and electricity supply, we moved the grown facility to Beiqiao, Suzhou, and moved part of the fabricating process there. The local government welcomed us as a high-tech company.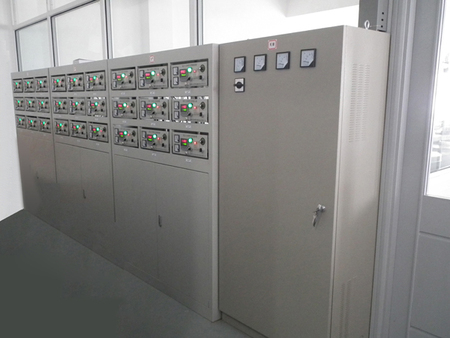 So, we can supply more and faster than before.
All the customers are welcomed to visit us for more informations.